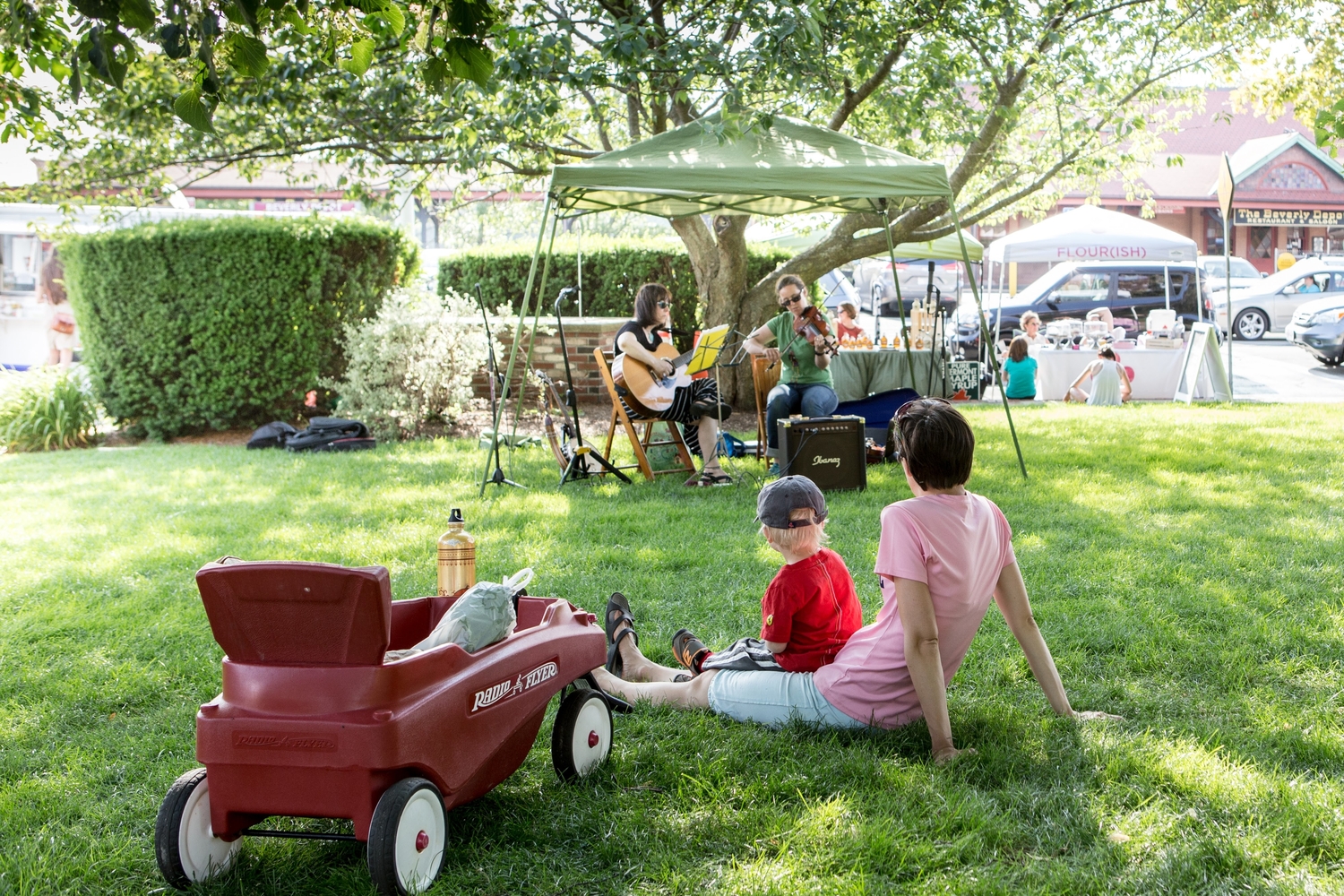 Public Health & Safety
Seniors are more vulnerable to climate threats like extreme heat, especially if they live alone. In Beverly, 33% seniors live alone, and in Salem, 38%.
View the Public Health & Safety fact sheet.
A stronger, healthier, and more inclusive and connected community can address challenges together. Resilience in public health and safety can include:
Overall quality of public health and well-being, particularly for vulnerable populations
Minimizing the impact of hazards such as flooding, storms, and extreme temperature
Equitable access to healthy local foods and wellness resources
Mass in Motion Salem, works locally to increase opportunities for Salem residents to eat better and move more in the places they live, learn, work, and play. Mass in Motion Salem is working to implement Safe Routes to Schools and Parks, expanded farmers markets access, and school garden initiatives that will make the healthy choice the easy choice for residents of Salem.
Combatting Vulnerabilities
Seniors and individuals with respiratory and other health issues are more vulnerable to climate change impacts like extreme heat and storms. To combat these vulnerabilities, the Cities are considering strategies like:
Pilot a "Resilient Neighborhoods" program, including "block captains" who help keep community members safe during and after an extreme event or disaster.
Assess needs for elder care improvements and accessibility.
Reduce structural barriers to mental health treatment.
Sign up for Beverly's Emergency Alert System
Sign up for Salem's Emergency Alert System
Find local produce at farms, farmer's markets, and restaraunts near you!