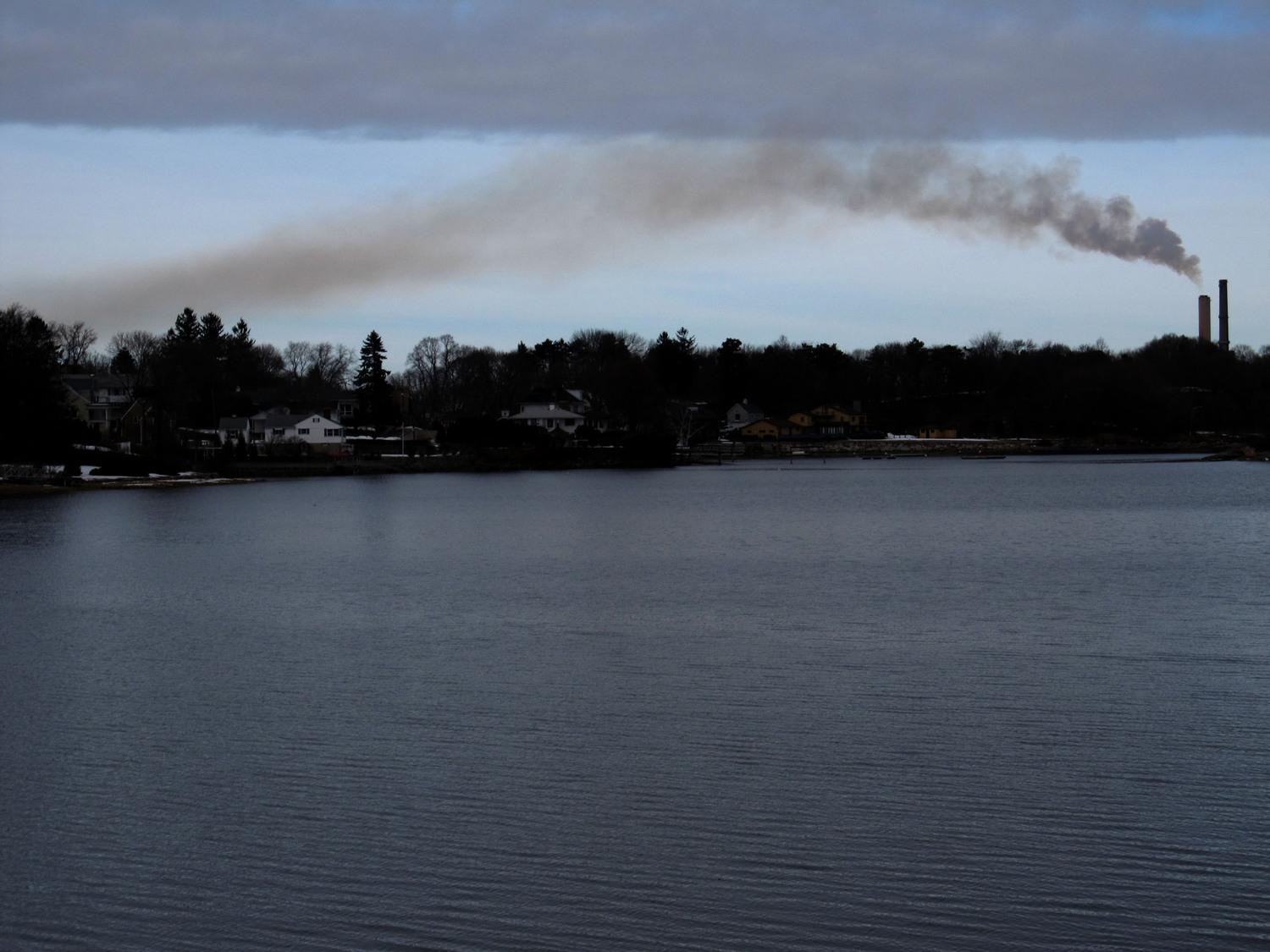 Climate Change in Beverly & Salem
By 2050, we could see up to 31 more days over 90° per year!
What's at Stake for Beverly and Salem?
Along the North Shore, Beverly and Salem form a hub of history, culture, and economic activity. Linked by bridges and a shared rich heritage, Beverly and Salem are also connected by a collective vision for a resilient future in the face of climate change.
Our proactive, collaborative approach to Resilient Together has ensured we remain inclusive and thriving communities that are attractive and accessible to diverse families and businesses.
What's at Stake for Beverly and Salem?
Our active waterfront, a history that draws visitors every summer and fall, and rich arts culture, are all at stake.
Just as relationships and commuters cross over the bridges between our two cities, so does climate change. Climate change does not just impact the environment. It impacts every aspect of our community from our health to our economy to our active waterfront. Our residents currently face, and will continue to endure, increased frequency and severity of intense storms, sea-level rise, flooding, heat waves and drought.
What's at Stake for Beverly and Salem?
Click here for a summary of the biggest sources of greenhouse gases from Beverly and Salem, as well as key climate change impacts.
See below for translated versions:
What's at Stake for Beverly and Salem?
Municipal Vulnerability Reports
Explore the summary of findings from Beverly and Salem's Community Resilient Building Workshop, funded by the Massachusetts Municipal Vulnerability Preparedness (MVP) program.