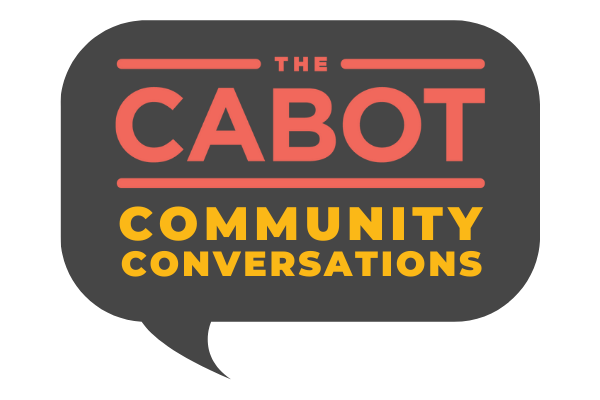 *THIS IS A FREE EVENT* Presented in partnership with Green Beverly with support from Salem Sound Coastwatch, Sustainable Marblehead, and Ipswich River Watershed Association. An evening of community connection, music, and action-oriented education. Local experts will give Ted Talk-style presentations on what we can do to support sustainable freshwater and marine ecosystems, critical to the long-term health and climate resilience of our region. Lively Q&As and performances from the band Wood and Bone will make this an enjoyable evening for all. Families welcome! Some complimentary childcare available onsite.
Speakers and topics include, in order of presentation:
Steve Wolf, Board Member for Sustainable Marblehead, environmental scientist for the EPA and formerly for the U.S. Army Corps of Engineers. One bond we all share is the need for potable water coupled with a way to manage our water waste. For those of us in communities like Beverly, Salem, and Marblehead, we have the additional bond of managing a shared shoreline and coastal waters. This talk will provide background on the flow of fresh and salt water that connects our communities. Learn what similarities and differences among our waterways are crucial to our management of these resources and ability to adapt to a changing climate.

Rachel Schneider, Outreach Manager for the Ipswich River Watershed Association, expert in green gardening and resident-led restoration. The Ipswich River is being loved to death. Recently named one of the 10 Most Endangered Rivers in the country, the river is being overused by the 14 municipalities that draw some or all of their water from this watershed. Learn how to keep water cleaner, save time and money, and support local wildlife while increasing the sustainability of this vital resource for our communities.
Margaret Tran, Project Manager and educator at Salem Sound Coastwatch, expert in water monitoring with a background in Civil and Environmental Engineering. This talk will guide us through the complex factors affecting water health, including the changing climate's connection to bacteria spikes and increased precipitation events. Learn what you can do at home to improve the quality of the water that enters Salem Sound from six local municipalities, supporting the long-term viability of our beaches and shellfishing grounds.